There are those who are fighting against the odds every day and lighting their bulb in remote corners of the country with very limited means. Here's a list of inspirational teachers across India who are investing their sweat and blood in the future of the those who can't even afford the decent education.
Anand Kumar
He started the Super 30 program to coach poor students for IIT-JEE.
His story is that of another bright student who was unable to attend Cambridge University because of lack of funds. Having a deep interest in Mathematics, Anand started the Super 30 program in 2000 where he helped students prepare for IIT Joint Entrance Examinations. As of 2015, 391 of 450 students have successfully qualified for the premier institute. He became a subject of an hour-long documentary on Discovery channel in 2009. His life and journey will soon be seen on the silver screen.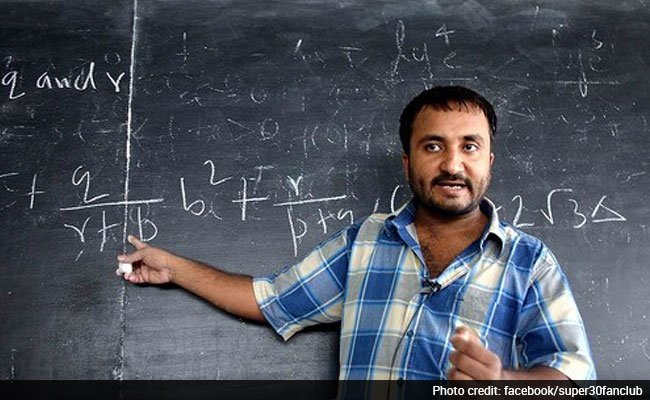 Aditya Kumar
He cycled from Lucknow to Ranchi, to spread awareness about the importance of education amongst the poorest of poor.
Owning only a bicycle, Aditya Kumar took it upon himself to cycle all the way from Lucknow to Ranchi to spread awareness about the need for education amongst the lowest factions of society. The man even teaches languages, mathematics for free to students who cannot afford to go to school. He has been lauded for his initiatives by former UP CM Akhilesh Yadav.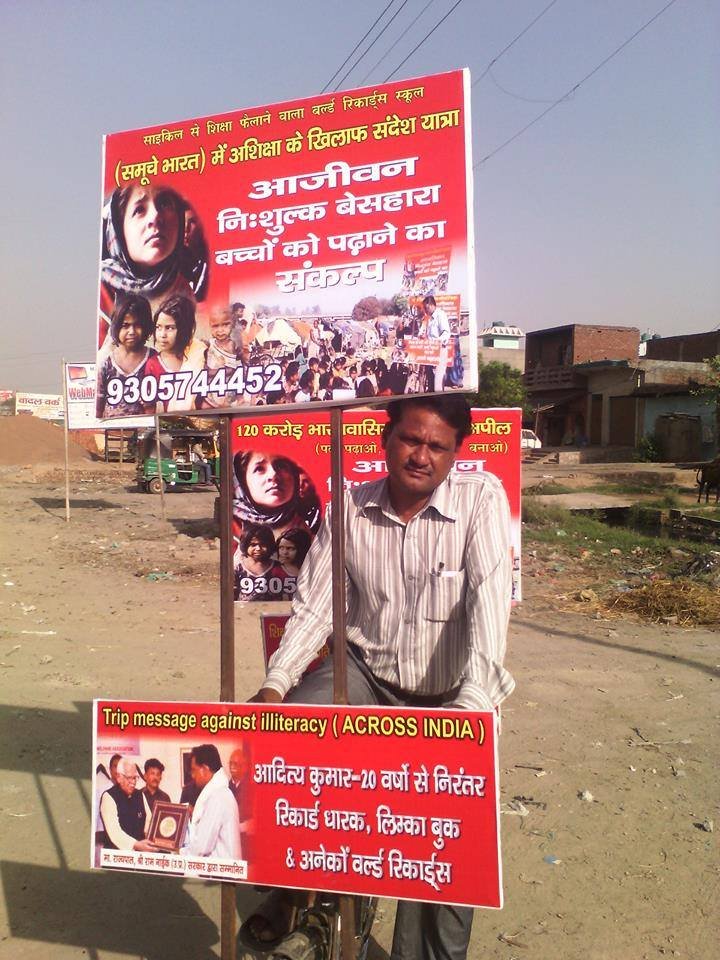 Rajesh Kumar Sharma
He started his own school under a flyover of a metro railway station.
A college dropout, who runs a general store by himself, Rajesh Kumar Sharma teaches nearly 200 children under the metro rail flyover near the Yamuna Bank station in Delhi. It was started by the man in 2007 with just two children, and in spite of not following a fixed syllabus, the initiative has grown into a school.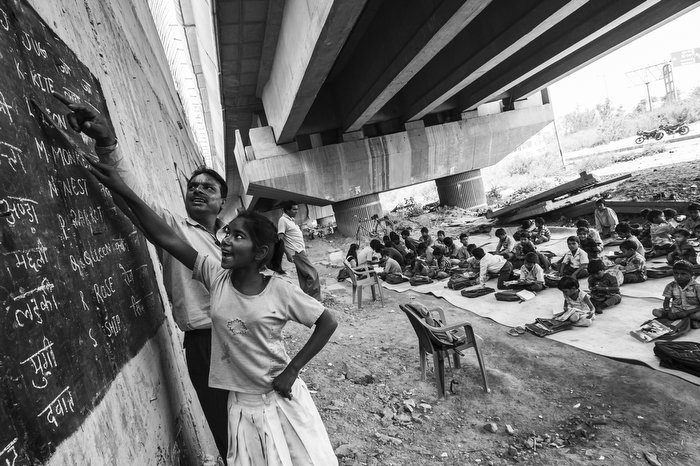 Abdul Malik
He swims across a river to get to his students on time, at 9 am.
Based out of Mallapuram, Abdul Malik swims through a muddy river with his clothes, shoes and tiffin in his left hand to reach his students on time at 9am. When asked why he does this, he said it otherwise takes 3 hours to cover a 12-km stretch by bus. The swim ensures he can cover the same distance in 15 mins. After his story became popular, someone even offered to donate a fibre-glass boat to the educator. Such goodness all around surely leaves you tongue-tied.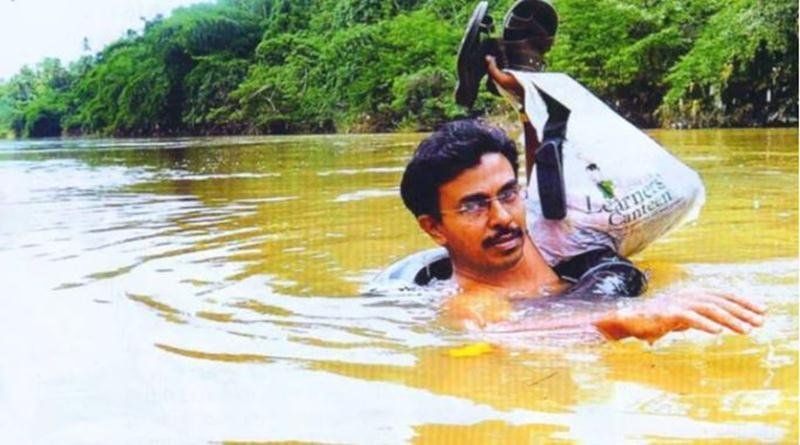 Babar Ali
Starting a school while in school himself, Babar Ali teaches more than 800 children today.
Coined the 'youngest headmaster in the world' by BBC at the age of 16 for running a school in Murshidabad, W.B, the young man started teaching while he himself was still in school. Starting with a few children, the school has grown to 800 children and a total of 10 teachers which continues to remain outdoors. Babar, 24 today, has been bestowed with many honours for his good work.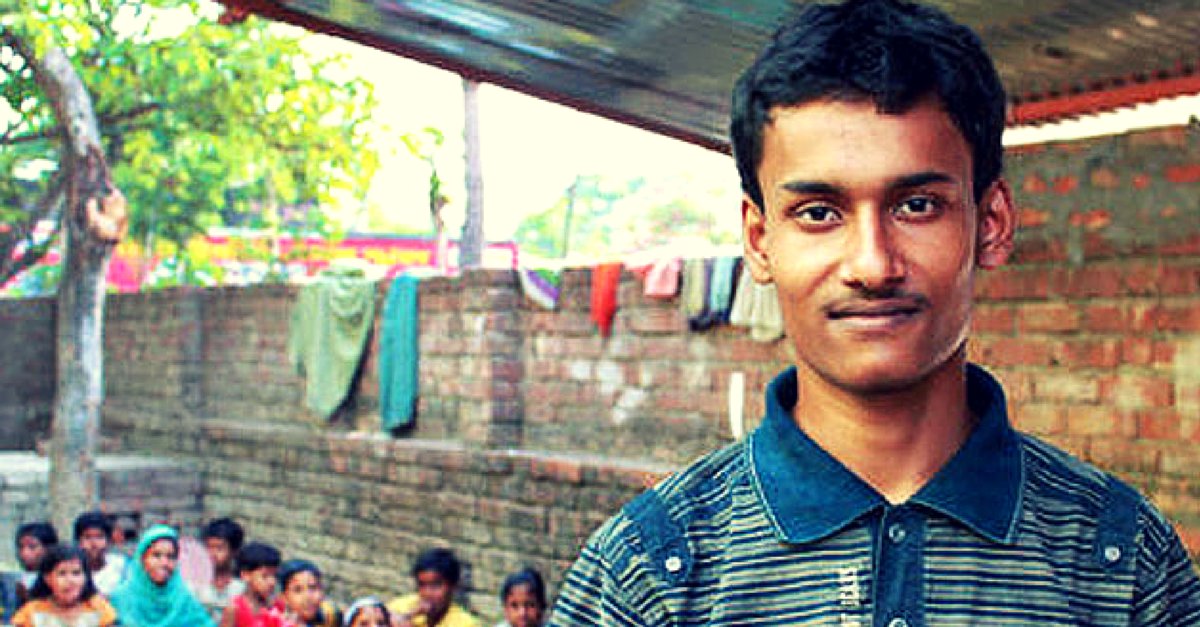 Arvind Gupta
This man invented methods to invents toys from trash to make learning a fun experience.
An alumnus of IIT-Kanpur, the man outlined his philosophy in 'small positive action rather than empty rhetoric'. He developed an idea of turning trash into simple toys and experiments to make learning a joyous experience. He wrote a book about his initiative and even delivered a TED talk about it.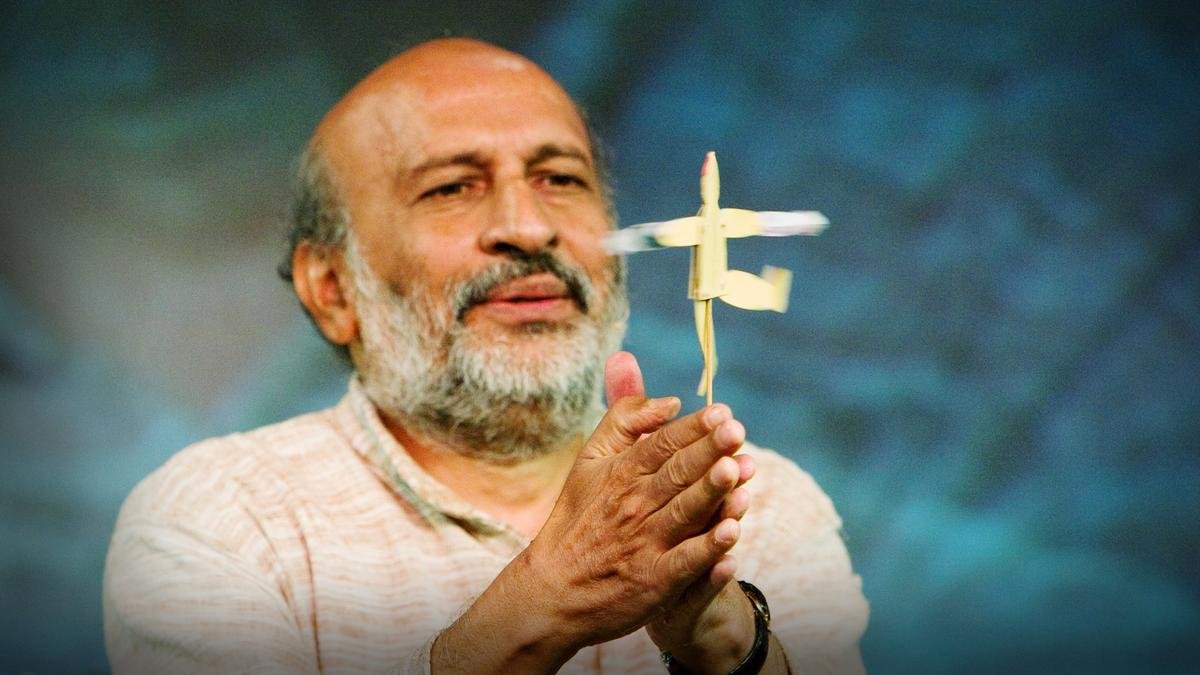 Roshni Mukherjee
This woman made videos simplifying concepts in PCM and Biology between 9th and 12th standards.
Not satisfied with the quality of teachers and education being imparted in schools, the lady started Exam Fear in 2011 while working in the corporate sector at Wipro. Posting videos about major concepts in PCM and Biology for students between 9th and 12th, Roshni has more than 75000 subscribers and 3800 videos on her channel. What a win!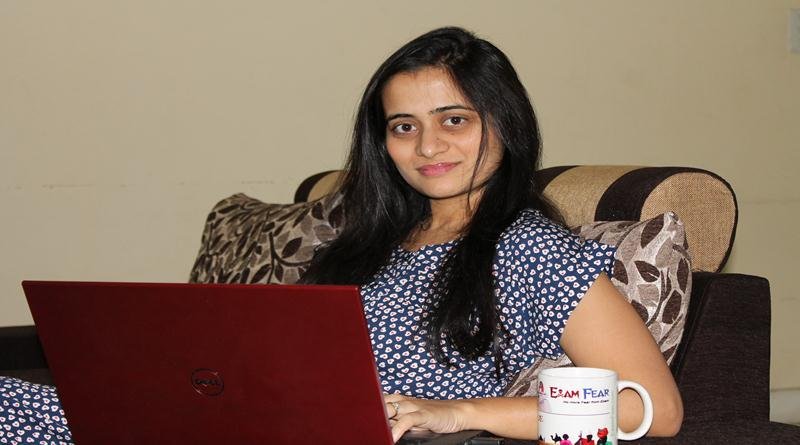 Prof Sandeep Desai
He begs on Mumbai locals to run his schools for the underprivileged in rural Rajasthan and Maharashtra.
This man goes around begging in Mumbai's famous local trains to fund his English-medium schools for the underprivileged in rural Maharashtra and Rajasthan. He's been a part of feature stories, so he carries laminated versions of the newspaper clippings – a way to vouch for the authenticity of his charity Shloka.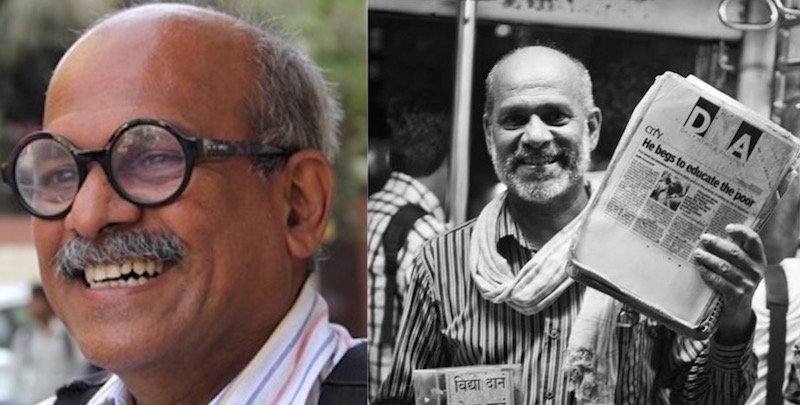 Vimla Kaul
She began teaching the underprivileged, right after retiring with her husband. And continues to do so even at the age of 81.
Having retired from the profession of teaching nearly 20 years ago, Vimla reneged on it almost immediately when she began teaching the underprivileged students after that. Unhappy with the quality of education being imparted at Government schools, she started her own little 'school' in a 4-room apartment which was called Guldasta. Her husband joined her in her efforts till his demise in 2009, Vimla continues the good work for both of them.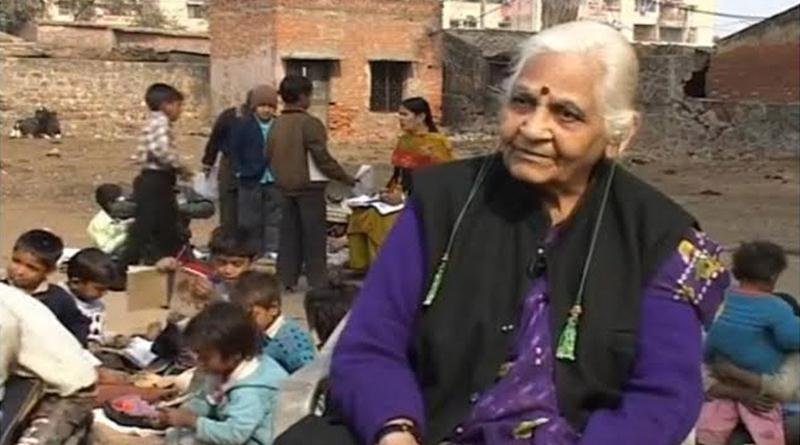 Bharti Kumari
Just like Babar Ali, she began teaching at the age of 12 even as she herself was studying in school.
The rightful holder of the title of being one of the 'youngest headmistress' around the world, Bharti Kumari began overseeing the village school in Kusumbhara at the age of 12. Having been abandoned at the time of birth, Bharti teaches English, Hindi and Maths to children under a mango tree apart from attending school herself.