Mahendra Singh Dhoni
Irrespective of your love for cricket, if you live in India and haven't heard about the awesomeness of this man, there's something seriously wrong with you. Where does even one begin to sum up this gladiator.?In a cricket crazy nation, he came out of nowhere and became our leader, our captain and our inspiration. 
The most successful captain in our history, one of the best wicketkeepers in the business and the greatest finisher the sport has ever seen… all rolled into one.
Not like one needs a reason to know how awesome MSD is but just in case you do, on the occasion of his 36th birthday, here are some points that testify to his awesomeness.
He's the only Indian skipper to lead us to 2 World Cup trophies.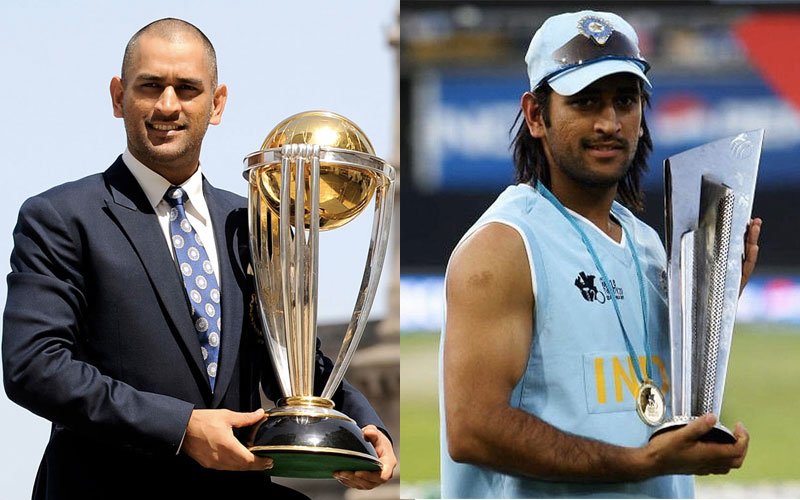 He has won us the Champions Trophy.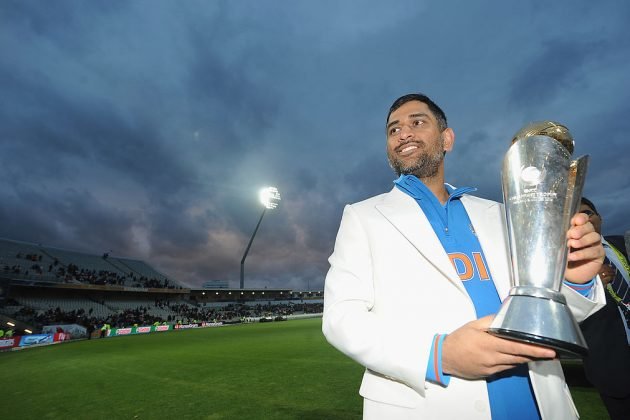 Under him, we became No. 1 in Tests.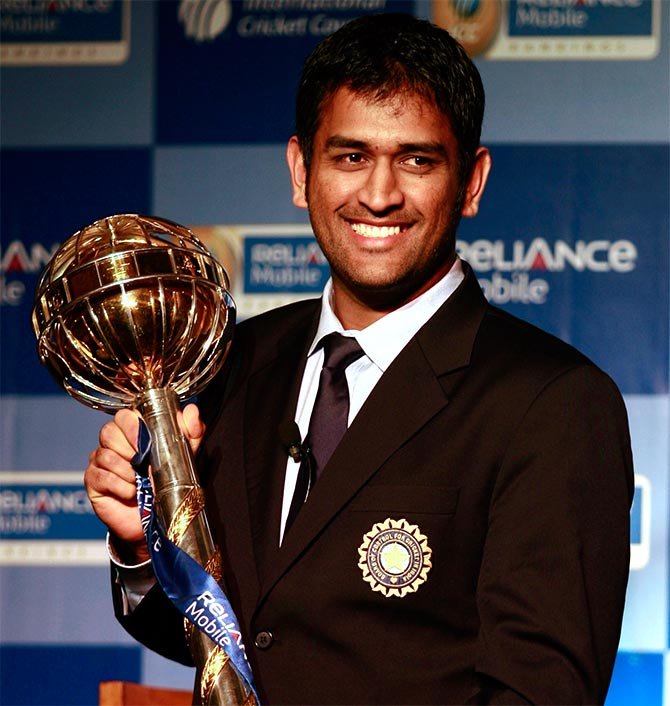 He's not one to steal the limelight. Try spotting him in this image.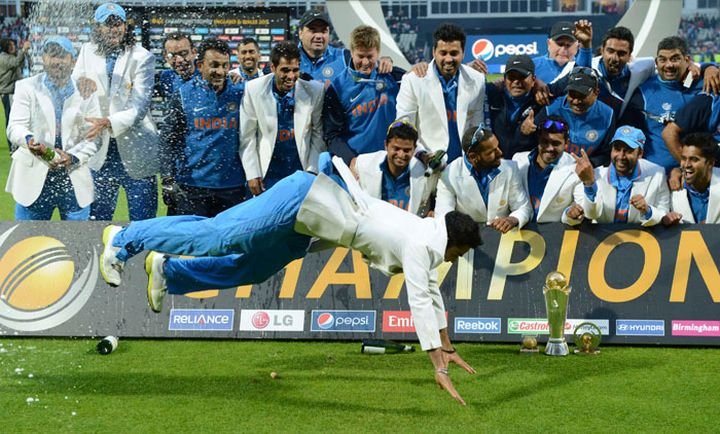 He knows the difference between rivalry and sportsmanship.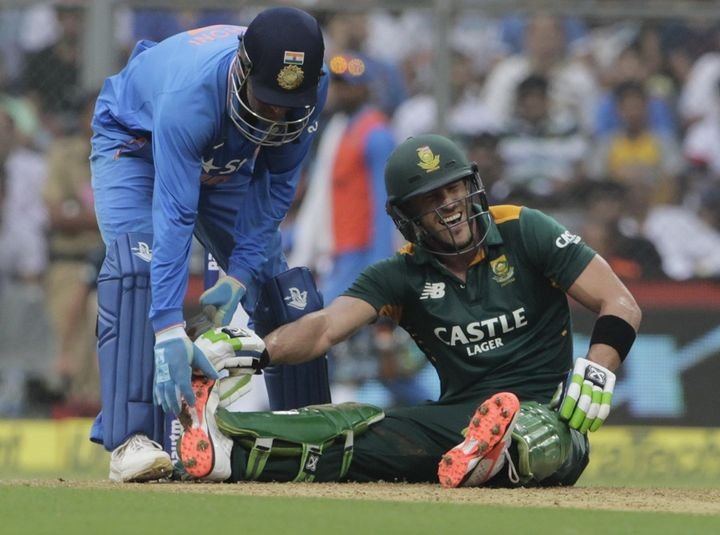 He's a true ambassador of the gentleman's game.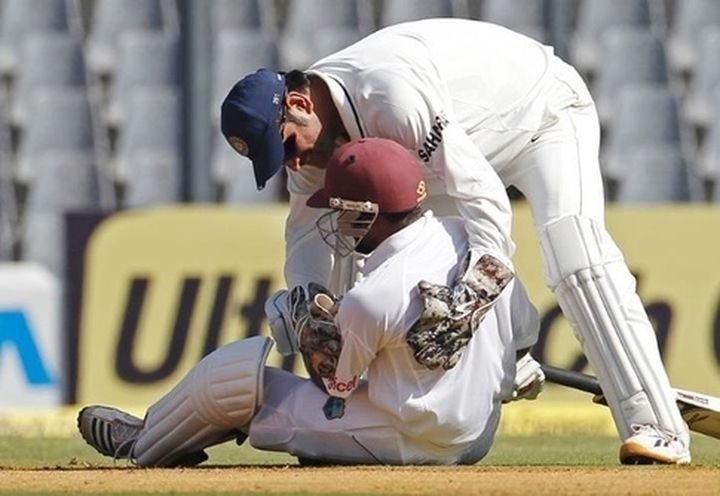 He's a Lieutenant Colonel in Indian Army.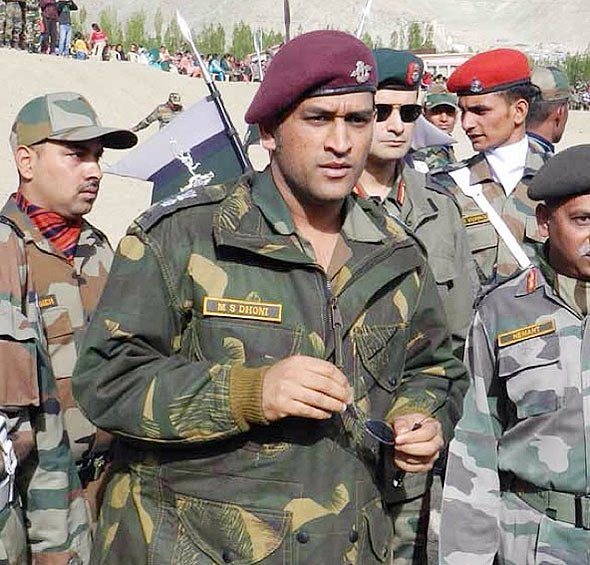 Despite being a wicketkeeper-batsman, he's also bowled more times than any other keeper in international cricket: 9 times.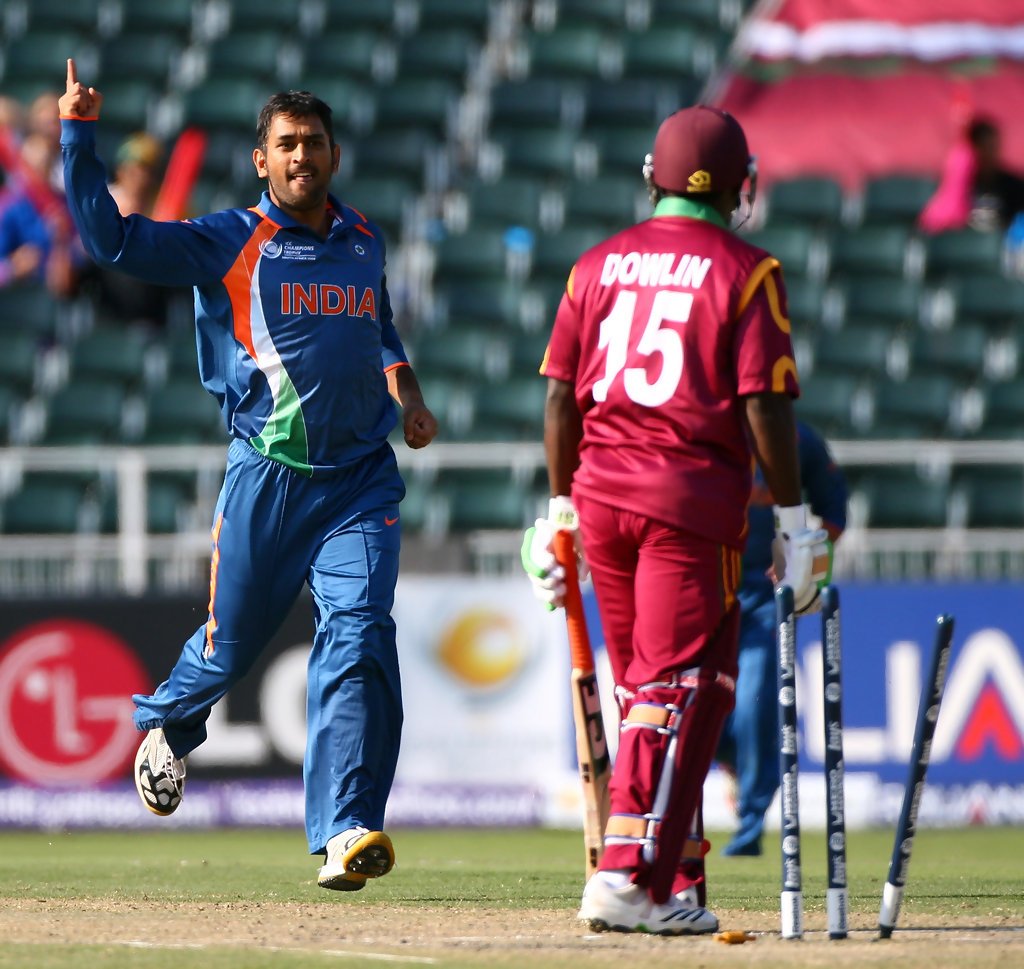 Because he behaves like a friend and a leader. Not like a senior.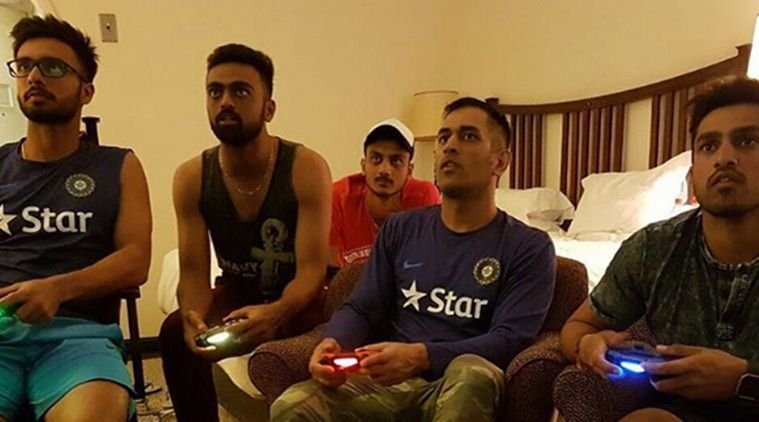 He makes his juniors and debutants feel at home.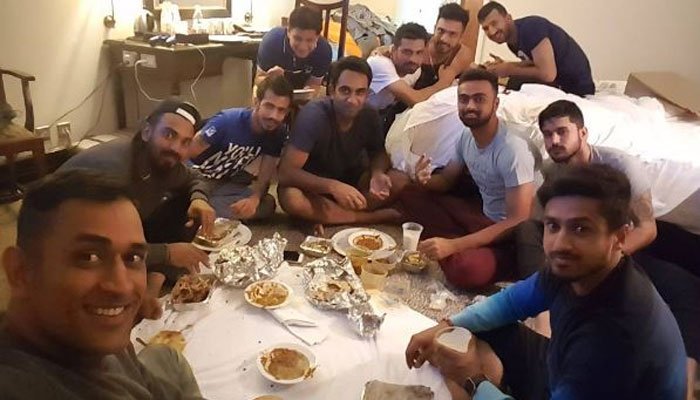 Admit it, there can only be one Mahendra Singh Dhoni!